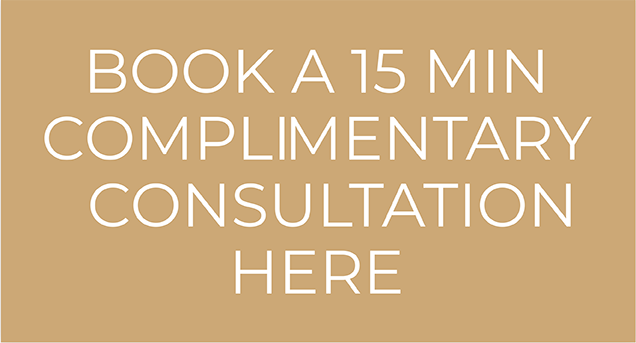 Our evidence-based approach to working with children and teens in Miami and South Florida is advanced and unique in South Florida. Our approach is to use a combination of child psychology, child therapy and child and adolescent coaching in Miami, with a foundation of Dyadic Development Psychotherapy and Dyadic Development Parenting.
This approach works on developing the relationship with the child and also works on the parent-child relationships as these are the most important relationships in the child's life, not the relationship with the child psychologist, child therapist or coach.
Our approach brings the latest understandings in attachment theory and how it affects children, what we understand about developmental trauma in children and teens, the neurobiology of trauma, adverse childhood experiences and relationships, caregiving, intersubjectivity theory and the latest evidence-based understandings in child development.
Our combination of child psychology, therapy, and Dyadic Development Psychotherapy, Dyadic Development Parenting and Coaching can help your child through difficult experiences such as:
Parent-Child Conflicts
Behavior Problems
Anger & Upset Behavior
Withdrawal & Avoidance of Love from Parental Figures
Emotional Breakdowns
Depression
Anxiety
Eating Disorders
School/Academic Issues
Self-Esteem Issues
Difficulty adjusting to Changes
Loss & Grief
Divorce Challenges
We have an understanding of the numerous and complex emotional difficulties children,  adolescents and parents face today. Including technology use, and the pressure children are under to perform at school. Our approach to child psychology, child therapy and coaching is to work with the parent-child relationships and we also coordinate closely with other people and professionals to build a team and structure of support around children, when appropriate.
Child Psychologist or Therapist, & Child & Adolescent Psychotherapy & Coaching Services in Miami:
We offer 60-minute sessions for $250 for a face-to-face parent or child-parent session in Miami at our Coral Gables or Aventura appointment office. For parents or children who need more immediate child, adolescent or child-parent relationship coaching resolution-based work we provide 3-hour long marathon home visit sessions in the Miami, Coral Gables, or Aventura area. These 3-hour sessions usually provide faster breakthroughs than weekly sessions but can be emotionally demanding.
Locations
Miami and Surrounding Area Home Visit Sessions
Miami Appointment Offices:
Aventura Appointment Office: Loves Hidden Policy, 3580 Mystic Pointe Dr, Suite 122, Aventura, FL 33180
Doral Appointment Office: Loves Hidden Policy, NW 82nd Ave, Suite 400-B, Doral, FL, 33166
Miami Beach Appointment Office, 1000 5th street, Suite 200, A1, Miami Beach, FL 33139
Coral Gables Appointment Office: Loves Hidden Policy, 3081 Salzedo St, Suite 202-T, Coral Gables, FL 33134
Skype or Zoom Video Calls – Globally
Preferred Session Times

For a speedy appointment please try to be as flexible as possible. There is sometimes a waiting list for evening appointments as these are our most popular times.
Fees
$250 for a face-to-face 60-minute family or parent-child session. When working with children, we always work with parents in the room in these sessions. This is because the parent-child relationships are key to help the child to succeed.
We do provide a sliding scale of fees to help families or children who cannot afford our fees on occasions.
For families or parents who want to, or need to work with greater interventional intensity we provide 3-hour long marathon sessions. These sessions often provide faster breakthroughs and results, but can be emotionally demanding.
Making payments
Sessions can be booked via Paypal, Venmo, Square, or cash.
Confidentiality

All sessions are private and in strict confidentiality. For high-profile or public figures, or any client we are happy to sign a non-disclosure agreement.