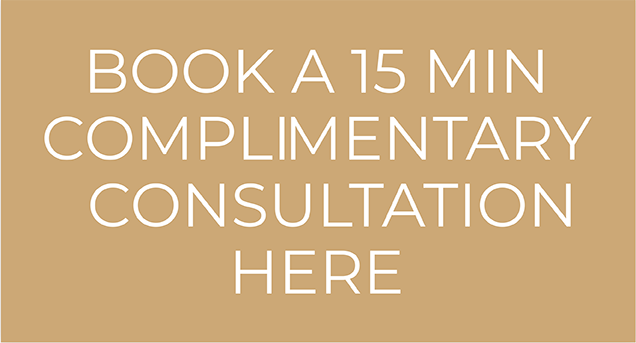 The quality of love in your loving relationship will determine much of your happiness in life. But too often in a loving relationship couples experience disappointment, confusion, reactivity and unpleasant feelings that create difficulties in their relationship that seem unresolvable. The four main areas we work on at Loves Hidden Policy to help couples to succeed are:
Stress, Defense Mechanisms, Power Struggles, Communication and Connection
Infidelity, Arbitration, Divorce, Break Ups, Rebuilding & Returning to Love
Resolving Past Hurt, Trust & Security, Play, Enjoyment & Fulfillment
Support, Openness, Intimacy & Love Making
In our 30+ years of experience these are the four main areas couples need professional support and education in, so they can succeed in their loving relationship. Loving, romantic relationships go through stages. These stages require different needs and skills but they also provide couples with unique opportunities for development and growth. However, too often couples struggle to navigate these stages and their interpersonal dynamic with their partner, and this is where we can help. Sadly, many of the relationship books today provide cognitive strategies and these, to a degree, can cause more difficulties as mental concepts will only deal with issues on a surface level. There is a huge, growing amount of education available online, but much of this too is surface level like "boundaries" and so is not dealing with the relationship dynamic, and how each person is affecting the other. The fact that there are two people in a loving relationship means that both parties have areas to work on and far too often people focus on the other expressing "you don't respect my boundaries, you are making me feel like this, or you are crazy" which negates responsibility that you are two people, or a couple. Indeed, in a loving relationship as the heart opens and becomes exposed this creates the challenge, we can be hurt and we can hurt one another deeply. However, this also means relationships can offer us more personal and spiritual growth than almost any other path we can take. Yet, we often expect relationships to be easy with the way Hollywood entertainment projects love at us. In reality, relationships that have deep love, meaning and purpose bring up our deepest fears and unresolved hurt, as this is brought to the surface this presents a unique opportunity for healing and to know we are truly loved.
Relationship Intelligence
Love points us in the direction that there can never be a more important area to focus on than our relationship, our relationship skills and thus our relationship intelligence. But this is not something that is often taught at home, or in school and so the gap between what people know and need is creating a problem in society globally. However, psychology, psychotherapy, therapy, counseling and coaching are now becoming more accepted for support and the stigma of getting professional support is declining. In fact, people are wanting to learn more about themselves, and how to communicate better and this is extremely positive. Professional coaching is now the 2nd fastest growing industry in the world today behind IT. This indicates that we are wanting as a species to explore ourselves and each other more. At Loves Hidden Policy it is our mission to help our clients, be them couples, families or children to develop greater levels of relationship intelligence, both with themselves and who they are communicating with. Please reach out to us if you feel you would like to develop greater levels of relationship intelligence.