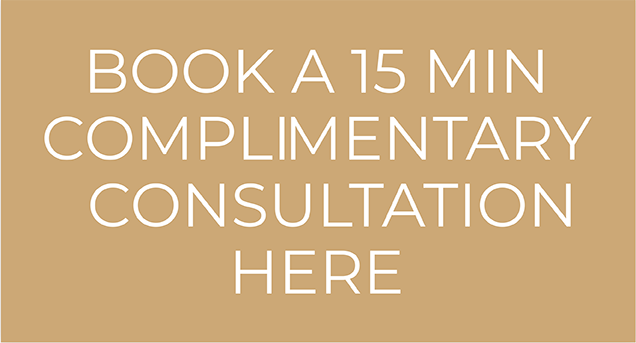 Family therapy or family coaching is designed to address specific relationship issues that are affecting the sense of security, emotional well-being or mental health of the family. Families usually come to family therapy or family coaching when they experience unresolved stress in their household or family dynamics, but also if the family has experienced a major stressful event that is straining family relationships, such as divorce, loss or death of a loved one, or if one family member is showing signs of depression or serious behavior problems (drug, gambling, or alcohol addition, etc). But family therapy and family coaching can also help to deal with everyday issues like communication problems or common family conflicts. It can also be useful to support children or adolescents with behavior problems.
The aim of family therapy or family coaching is to build understanding, collaboration and love between family members, and to build the security of the family as a whole.
The length of family therapy or family coaching is usually short-term, with under ten sessions on average. The number of family members who attend may vary, but all should attend who are experiencing a strain in the family unity. Sometimes family members may need individual therapy or coaching sessions alongside the family therapy or family coaching sessions for behavior or anxiety-related issues. This additional support is to help this member of the family to become stronger as a person individually, and so more functional in the family until, which impacts the family positively as a whole. Sessions usually last for 60 minutes.
We use evidence-based approaches when working with families. This means we are clearer on the problems that will exist in families, and so clearer on how to intervene with solutions to help individuals in the family, and the family as a whole to succeed. Our approach is to help families improve their communication, problem-solving abilities, interpersonal relationships and to enhance their sense of connection to one another, to succeed as a family.
Some of the benefits of Family Therapy and Family Coaching in Miami are: 
Greater Levels of Emotional Safety
Enhanced Understanding
Improved Communication Skills
Deeper Compassion and Empathy
Improved Honesty
Decreased Levels of Tension & Stress
Reduced Upset, Anger & Conflict
Increased Trust and Security
Deeper Love
Family Therapy and Family Coaching Services in Miami with us:
We offer 60-minute sessions for $250 for face-to-face family sessions in Miami at our Coral Gables or Aventura appointment offices. For families who need more immediate family therapy or family coaching resolution-based work we provide 3-hour long marathon home visit sessions in the Miami area. These 3-hour sessions usually provide faster breakthroughs than weekly sessions, but can be emotionally demanding.
Locations
Miami and Surrounding Area Home Visit Sessions
Miami Appointment Offices:
Aventura Appointment Office: Loves Hidden Policy, 3580 Mystic Pointe Dr, Suite 122, Aventura, FL 33180
Doral Appointment Office: Loves Hidden Policy, NW 82nd Ave, Suite 400-B, Doral, FL, 33166
Miami Beach Appointment Office, 1000 5th street, Suite 200, A1, Miami Beach, FL 33139
Coral Gables Appointment Office: Loves Hidden Policy, 3081 Salzedo St, Suite 202-T, Coral Gables, FL 33134
Skype or Zoom Video Calls – Globally
Preferred Session Times

For a speedy appointment please try to be as flexible as possible. There is sometimes a waiting list for evening appointments as these are our most popular times.
Fees
$250 for a face-to-face 60-minute family session or parent-child session. When working with children, we always work with parents in the room in these sessions. This is because the parent-child relationships are key to help the child to succeed.
We do provide a sliding scale of fees to help couples and families who cannot afford our fees on occasions.
For families who want to, or need to work with greater interventional intensity we provide 3-hour long marathon sessions. These sessions often provide faster breakthroughs and results, but can be emotionally demanding.
Making payments
Sessions can be booked via Paypal, Venmo, Square, or cash.
Confidentiality

All sessions are private and in strict confidentiality. For high-profile or public figures, or any client we are happy to sign a non-disclosure agreement.