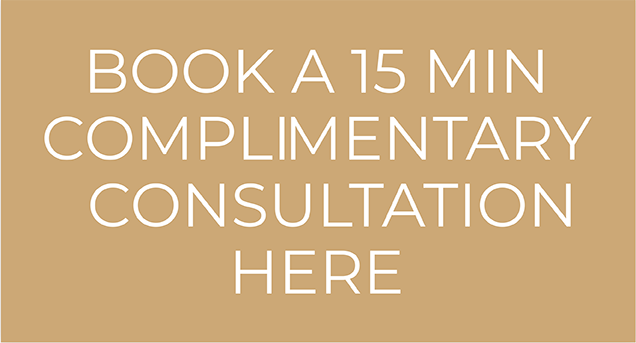 Today, counselors, therapists and coaches are working to help people to achieve greater mental health, or to improve their relationship or life, but often not looking at the impact of nutrition on their client or patients mental health and performance, or recommending exercise. At Loves Hidden Policy we have Miami Nutritionists who help couples, parents, and children. Good nutrition promotes higher levels of emotional stability, reduces stress and can prevent and reverse aging and disease.
Our Miami Nutritionists promote health and mental performance by helping people to gradually eliminate junk and processed, convenient foods and replacing them with delicious, nutritious recipes to provide the body and brain with adequate quantities of nutrient-dense foods. Good nutrition reduces the risk (and, in some cases, reverses) cardiovascular disease, strokes, type 2 diabetes, cancer, obesity, arthritis, kidney dysfunction, erectile dysfunction, loss of sex drive, obesity and early death. Good nutrition also improves performance and mental abilities to bring your best self to a loving relationship and to your children as a parent.
Studies suggest that 100% of children now have cardiovascular disease due to poor nutrition or living on the standard American diet (SAD). This trend must end and is why at Loves Hidden Policy we provide Miami Nutritionists as taking responsibility for healthy eating is a part of reducing the risk of illness in a loving relationship or family. It is part of protecting yourself and those around you you love.
Our Nutritionists in Miami and South Florida can improve your health by helping you to eliminate added salt, poor quality oils, and especially sugar from your diet, including refined carbohydrates. We can help you to reduce the desire to overeat highly processed food.
Tony Vernon, the Founder of Loves Hidden Policy built the Plant-Based and Wellness Program for Hippocrates Wellness so is highly experienced as a Miami Nutritionist to help you to achieve your heath goals.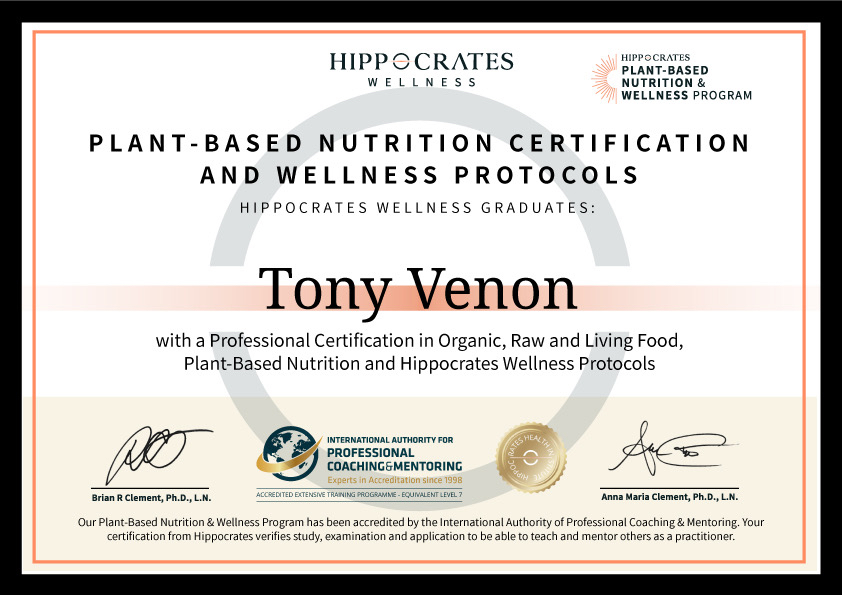 Purchasing packaged and processed food from the local supermarket high in sodium, sugar, and fat – combined in packaged and processed foods to increase taste – lead to chronic degenerative diseases. High-salt food raises blood pressure and decreases arterial function. High-fat and poor quality oil in food increase the risk of cardiovascular disease, diabetes, and cancer. Diets high in processed sugars are linked to every kind of disease cardiovascular disease, cancer, diabetes but more recently have been associated with increased risk of nonalcoholic fatty liver disease.
Miami Nutritionist & Coaching Services in Miami:
We offer 60-minute sessions for $250 for a face-to-face Adult, or Parent or Child-Parent session in Miami at our Aventura, Doral or Coral Gables  appointment offices.
Locations
Miami and Surrounding Area Home Visit Sessions
Miami Appointment Offices:
Aventura Appointment Office: Loves Hidden Policy, 3580 Mystic Pointe Dr, Suite 122, Aventura, FL 33180
Doral Appointment Office: Loves Hidden Policy, NW 82nd Ave, Suite 400-B, Doral, FL, 33166
Miami Beach Appointment Office, 1000 5th street, Suite 200, A1, Miami Beach, FL 33139
Coral Gables Appointment Office: Loves Hidden Policy, 3081 Salzedo St, Suite 202-T, Coral Gables, FL 33134
Skype or Zoom Video Calls – Globally
Preferred Session Times

For a speedy appointment please try to be as flexible as possible. There is sometimes a waiting list for evening appointments as these are our most popular times.
Fees
$250 for a face-to-face Nutrition session with a follow up video-based program.
We do provide a sliding scale of fees to help families or children who cannot afford our fees on occasions.
Making payments
Sessions can be booked via Paypal, Venmo, Square, or cash.
Confidentiality

All sessions are private and in strict confidentiality. For high-profile or public figures, or any client we are happy to sign a non-disclosure agreement.