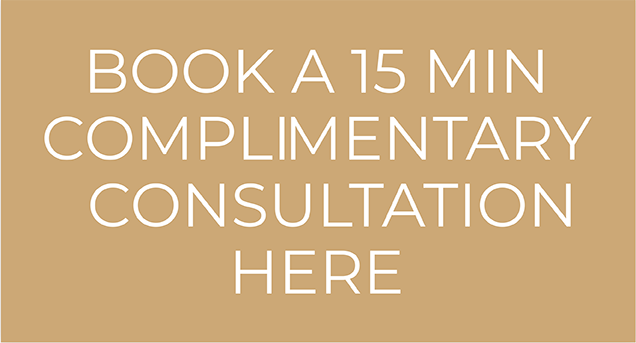 Personal 1:1 coaching is like counseling or Therapy in Miami or South Florida with us, as a good coach will be supportive by nature with excellent, supportive communication skills. However, it is all well and good talking to someone regularly and indeed paying that person for emotional support, but unless you develop from this relationship: with an increased awareness, more skills, greater resilience and a clear plan of action you will be setting up a dependency with a relationship with a therapist or counselor. At Loves Hidden Policy we want to help you through the difficult times but also set you up to succeed in your relationship and in all aspects of life.
You can Succeed in All Aspects of Life:
Love & Relationships
Finances & Business
Health & Wellness
Family, Parenting & Friends
Quality of Life
90% of life is skill development and this is where coaching can help you. Most importantly Coaching is the Future for Psychological Practices. We want to support you to get through the difficult periods in your life but also help you to develop greater emotional intelligence, and mental and emotional resilience, and to develop a stronger character, otherwise you will not succeed in life, and overcome your challenges.
If you're ready to take your life to the next level and are committed to being a better person, then Therapy in Miami, FL or coaching the best option for you.  We have been helping people get their lives back on track. Because we have to adapt to the disruptive nature of the city of Miami. Our coaching is therapeutic by nature as all healthy relationships are, but if you work with us, we will be working with you to develop more skills, improved resilience, a stronger business and greater financial stability and a better quality of life.
Research has shown that our mental health affects how we perceive ourselves, how others perceive us, and whether people want to develop a relationship or friendship with us. Therapy, counseling or coaching in Miami and South Florida can help you through difficult times, which are inevitable given the disruptive nature of Miami and the fast-paced world. If you are interested in working with us, we will support you. We will also work with you to develop greater skills, so you can succeed in life.
Our Counseling/therapy works Mostly in the comfort zone, where As coaching works on The growth zone
Where are you in your daily decisions and the development of your life? To assist you in achieving a new awareness about what's possible, or making the impossible possible – consider where you are acting from. Coaching is about holding people accountable to achieving the greatness they deserve.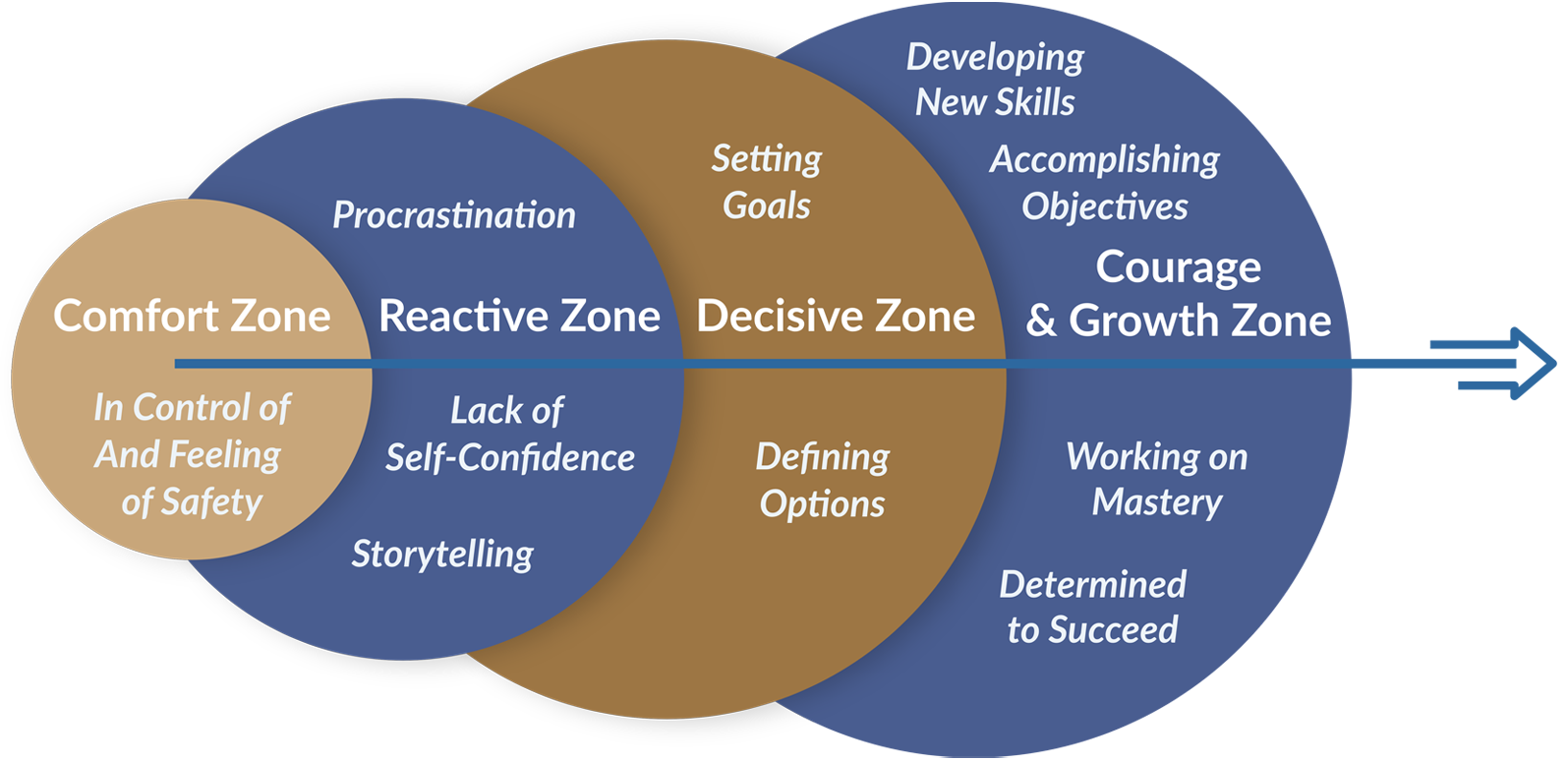 Locations
Miami and Surrounding Area Home Visit Sessions
Our Miami Appointment Offices:
Aventura Appointment Office: Loves Hidden Policy, 3580 Mystic Pointe Dr, Suite 122, Aventura, FL 33180
Doral Appointment Office: Loves Hidden Policy, NW 82nd Ave, Suite 400-B, Doral, FL, 33166
Miami Beach Appointment Office, 1000 5th street, Suite 200, A1, Miami Beach, FL 33139
Coral Gables Appointment Office: Loves Hidden Policy, 3081 Salzedo St, Suite 202-T, Coral Gables, FL 33134
Skype or Zoom Video Calls – Globally
Preferred Session Times

For a speedy appointment please try to be as flexible as possible. There is sometimes a waiting list for evening appointments as these are our most popular times.
Fees
$250 for a face-to-face 90-minute personal 1:1 session.
We do provide a sliding scale of fees to help people who cannot afford our fees on occasions.
Making payments
Sessions can be booked via Paypal, Venmo, Square, or cash.
Confidentiality

All sessions are private and in strict confidentiality. For high-profile or public figures, or any client we are happy to sign a non-disclosure agreement.