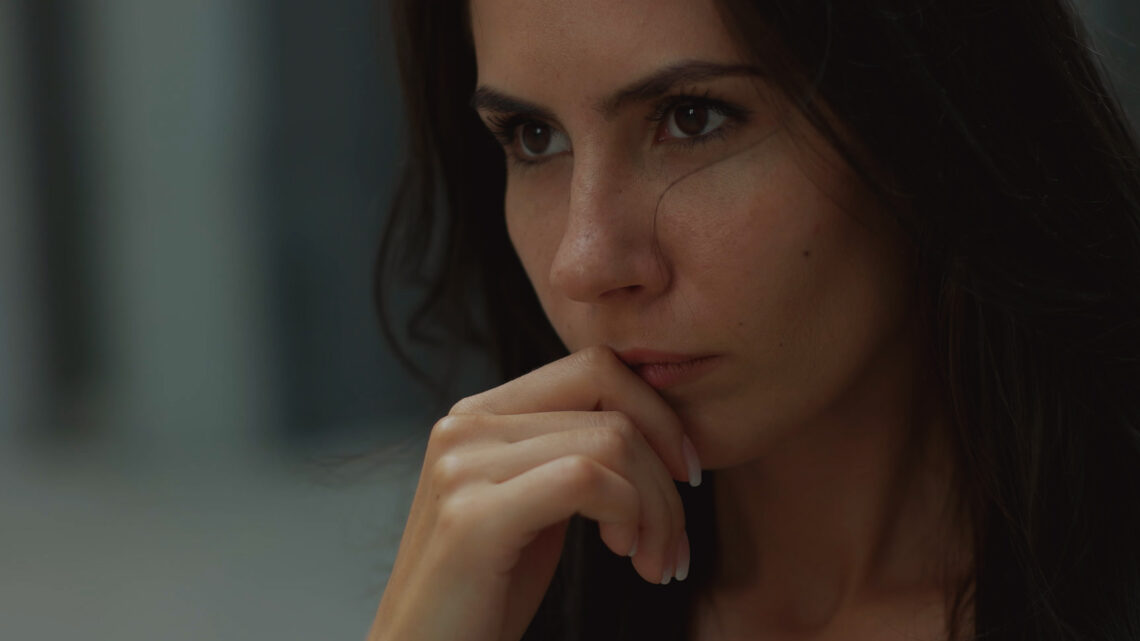 By Tony Vernon, HWC, NMC, AMC, MMC
Self-reflection is the mental process of strengthening your learning process. You cannot just watch lectures, videos and audios or be in relationships for a sense of self-entertainment or self-gratification. This is not enough.To learn well you will need to take notes at a lecture, on a Zoom call, or while listening to videos or audios, or while reviewing presentations. Then, review your notes to further integrate your knowledge and think through what you are learning. What is important is that your learning is applied, and that you actually improve your relationships, health and life and that you actually make steps to improve everyday (not just your intellectual understanding). So, practically apply what you learn.
If you are not succeeding in any area of life, you need professional support from someone more experienced in specific areas who can help you – a Mentor. You can also take your life and health to another level entirely by hiring a professional, accredited coach like myself.
We cannot become successful without work and integration. For example we cannot get in shape with physical exercise just by reading about it, or healthily lose weight without putting in consistent, daily work, for weeks, months or even years and changing healthy eating and lifestyle habits. Understand that physical exercise boosts Nerve Growth Factor or NGF, and the brain's ability to be optimized for learning. So, unless you are getting enough physical exercise your ability to learn may be poor and will certainly not be optimized for life or learning. You will also not have the necessary energy needed to learn well. Exercise daily to increase your learning and thinking capabilities.
Some Tips to help you to Learn well:
With Coaching Sessions, Live Lectures or Zoom Calls take notes to review your learning and to make the learning more a 'part of you'.
With videos or audios, watch or listen and take notes, or listen to the audio part of a video, or audio, in your car multiple times.
If your daily car journey is 1-hour a day, this is 365-hours in a year, or 3,650-hours in a decade. Highly educated people are way more successful, so maximize your learning opportunity by using your valuable time and concentrating your efforts on self-improvement and study, while driving. Make your car a learning University rather than a self-entertainment vehicle with music.
In life we are all going to make mistakes at times, I have made some stupid mistakes myself, but I have learnt from them. Self-Reflection is a powerful tool to use daily, to improve yourself as a person, and your character. Here are the steps:
What did I do well today, or in this event, meeting, etc.?
What didn't I do so well today, or in this event, meeting, etc?
What do I need to do differently next time – so I improve?
This is a simple but powerful way to improve yourself, your skills and to develop your character.
You can also:
Set Goals and Review them Daily – to stay on track use an excel sheet. Measure your efforts on the excel sheet.
Use Focus Cards with your Priorities and Goals written on them. Place them at home next to your computer, on the fridge, in your car, and at work to remind yourself of what you are focusing on.
Have a 'Priority of Work' area on your phone. Constantly update as you complete your important tasks and move to new ones.
Leaders think on paper, so they can become clear and concise. They do not live by chance or think in their head; they think through and plan everything in life. So for success, ground your thoughts and plan. If you are struggling in life, get the additional professional support you need to succeed. To learn from experts I have invested over $100,000 to learn from the best people I can find over decades. Pay your dues for success, there are no short-cuts. Become educated and skilled.
I wish you all the success – that you are prepared to WORK FOR – in life.