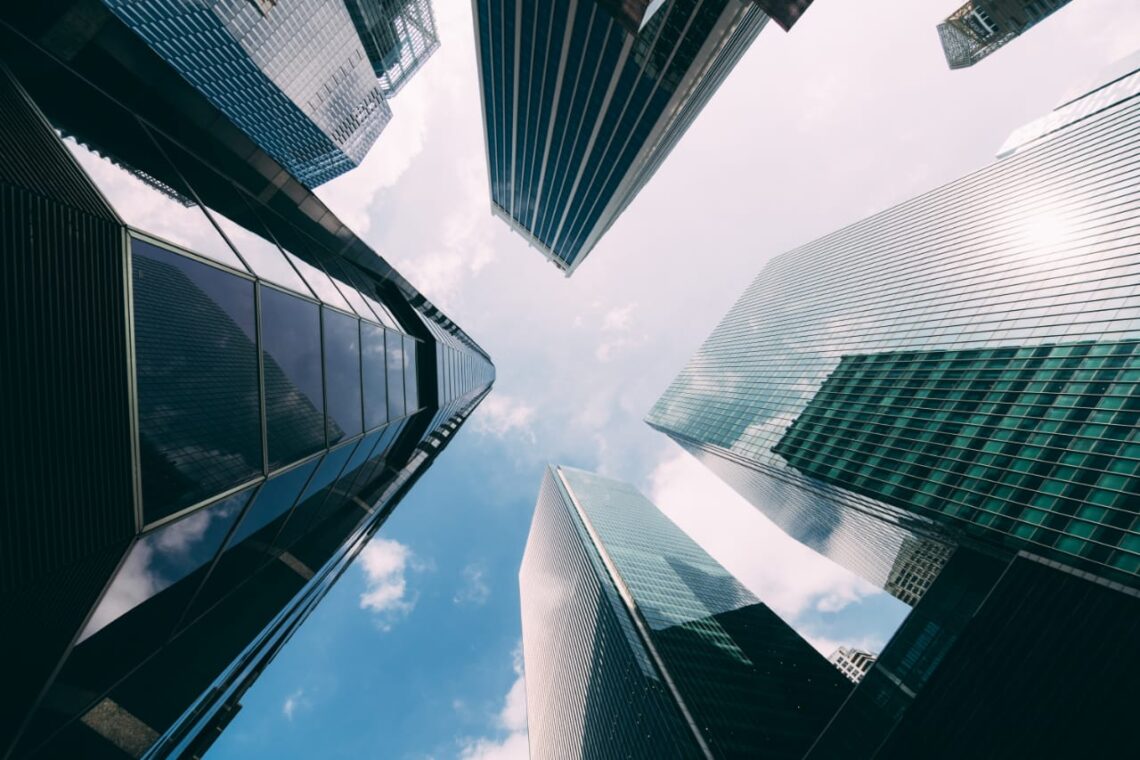 Loves Hidden Policy is a small, local business based in South Florida. Our aim is to help one couple, family or parent-child relationship at a time. We provide face to face sessions and occasionally work on Zoom with a client but this is rarely, as face to face work is much more powerful in our experience than online. We don't feel Coaching, Counseling, or Therapy is enough anymore by itself, the world has become incredibly face-paced and demanding so we also provide email and voice dictation follow up to all sessions and send education in the form of digital assets (videos, audios, presentations and articles) in between sessions, as good education can really help clients in this technological fast-paced world. Today, we need more skill than ever before to succeed in our relationships and this is the focus of coaching: skill development. We are occasionally asked if we accept insurance, we do not, and due to one negative google review from someone who has never even worked with us for one session, therefore knows nothing about our skill levels, we are sharing why we do not.
Running a small local business helping others and covering the costs to do so: an appointment office, travel time, gas, advertising, computers for client follow up, admin support, insurance, tax etc. means it is not something you do to get rich or wealthy. It is a career or professional choice to make a living helping others, a choice to give back to society. Of course there are also the family living costs that too need to be handled from any profit left from running a small company: mortgage, cars, children's food, clothes and education, etc. With the cost of living today it is not an easy balancing act for any small company right now post pandemic, to succeed.
If we were to work with insurance, on average it takes 30 business days to be paid by an insurance company. We would also be limited by the amount the insurance company is willing to pay. For example, if a session is $150 the insurance provider may only approve $75. We cannot bill the client for the balance. At most we can bill for the copay. Broken down the insurance company could pay $55 with the client paying a $20 copay. This means very quickly a small business could be running up debt working with insurance companies, as there are many hoops and hurdles to navigate when billing an insurance company. There are time limits for when a bill must be submitted by. You must also know the correct codes and where to submit each claim. There can be multiple addresses for each department and it is sometimes difficult to know where to send a claim to. If you submit to the incorrect department, it will be rejected. If you submit in the wrong format, it will be rejected. The time allocated to this after the actual session means the session time and paperwork filling in and filing time can run into several hours. So take $75 divided by 3 hours, a reasonable expectation to get paid would be $25 per hour. This won't even cover our business running costs.
Keep in mind that this would be one insurance company. Insurance companies pay differing amounts, depending on the company. Private companies in general will pay more, whereas Medicaid and Medicare reimburse at lower rates. Insurance companies often dictate on how long sessions may be. If an insurance provider will only pay for a 30 minute session that is all that should be given, but we know people need help so our sessions often run over 60-minutes helping people, read our positive reviews that say we do this. Insurance companies also limit the amount of sessions to 5-10, meeting weekly. While this may be enough for many it is not enough sessions for all. Getting approval for further sessions is arduous.
Insurance is difficult enough to do with one company. Now multiply that. How many insurance companies are there? Think about that. Each has their own policies, rules and regulations, and ways of submitting claims. Billing can easily become overwhelming.
It is important to be thoughtful of time and resources when working with a small company like ours, we are not a big company, we are a tiny company working to make a difference. Our 80+ positive reviews show we are excellent at what we do. Coaching is powerful to get results as its focus is skill development – and this is why our slogan is 'Relationship Coaching'.
Want results not long-term therapy? Work with us.
We are sorry we do not take insurance. Some people can become disappointed and upset when we say we don't take insurance, but this is why.
Insurance Companies
In 2020 Kaiser Permanente had a revenue of $88.7 billion and a net income of $2.2 billion. UnitedHealth Group was No. 5 in rankings of the 500 largest U.S. corporations of 2020 based on revenue for Fortune magazine, and No. 8 on its 2021 Global 500. Cigna moved up over 50 slots to No. 13 on the Forbes list. Lastly, WellCare had a revenue of $109 billion, with a revenue of $28.3 billion in the fourth quarter of 2020 alone.
We are a tiny company and we apologize we do not take insurance, the next article I will write will be about the commitment it takes to succeed in a loving relationship, to help you all.