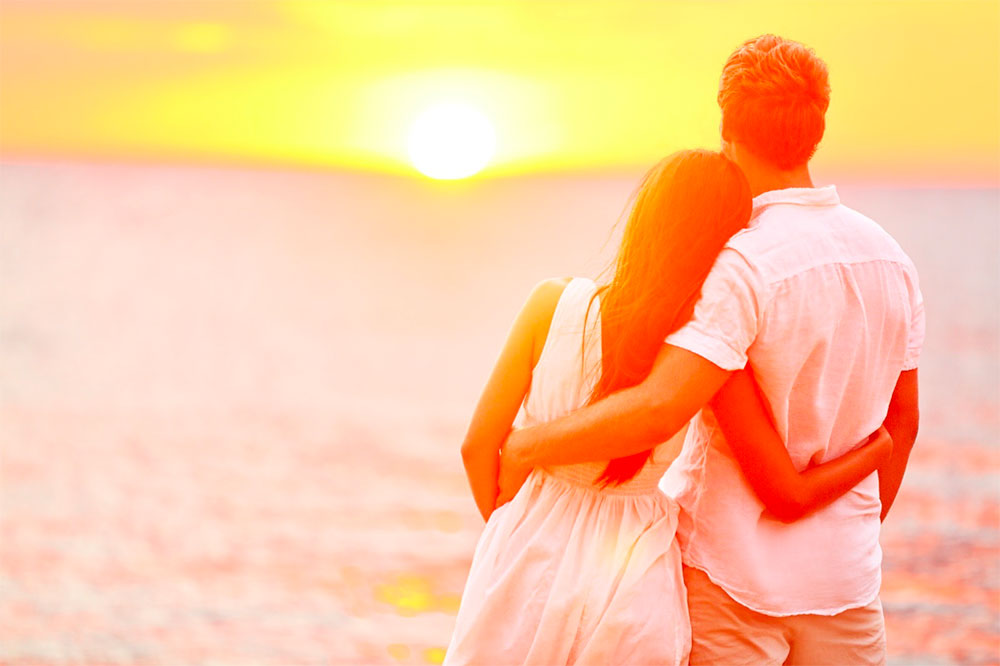 Empathy is a skill, and can be used to validate the importance of your partner's reality: thoughts, feelings or experience. When you use empathy in the right moments, your partner can feel your care and compassion for them in your relationship.
Being empathic means you are actively showing your partner that their inner life: feelings, thoughts or experience is of the utmost importance to you, and that you want to be with your partner through their difficulties or hard times.
With empathy, when your partner is stressed, or sad, or struggling in some capacity if you feel the stress or sadness with them, that lets your partner know that you are committed to them, and that you can provide comfort and care in difficult times. Use words like "I am sorry you are going through this." or "I am sorry this has been your day" or "That looks really hard for you, I am so sorry."
By using empathy, you can help your partner to emotionally regulate and move through stress, sad feelings or difficult experiences more quickly and easily.
Showing empathy demonstrates that you know how difficult an experience is for your significant other, and that they do not have to deal with their feelings or experience alone. As a loving partner you will stay with your partner emotionally, providing care, comfort and support, and will not abandon them when your partner needs you the most.

As a loving partner to provide empathy well, you will need to work on presence as a skill, and communicate a gentle strength, with commitment and confidence that their stress is not too much for you.
Together as a couple – you will get through it.