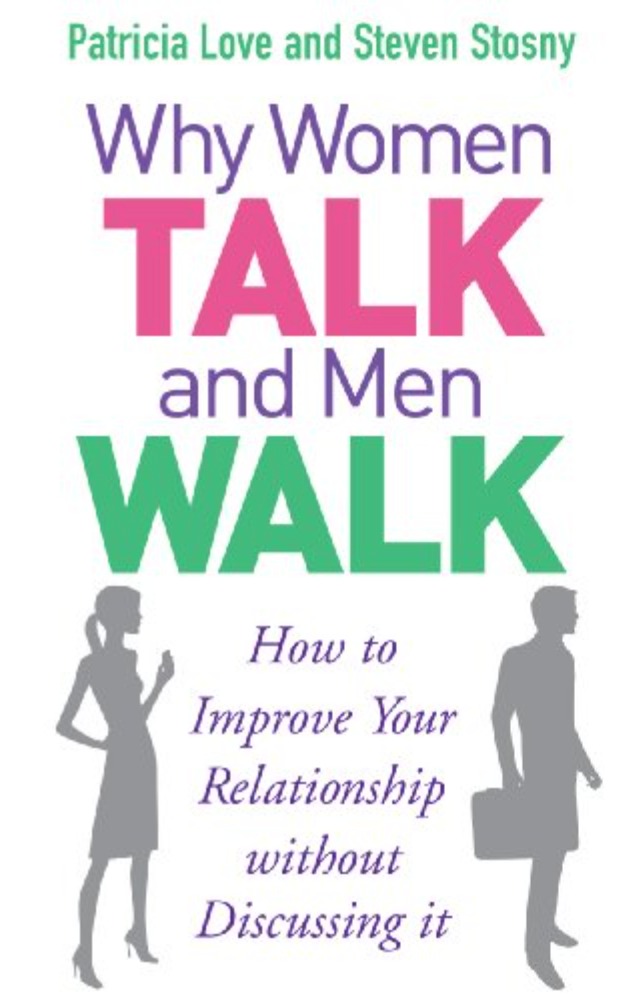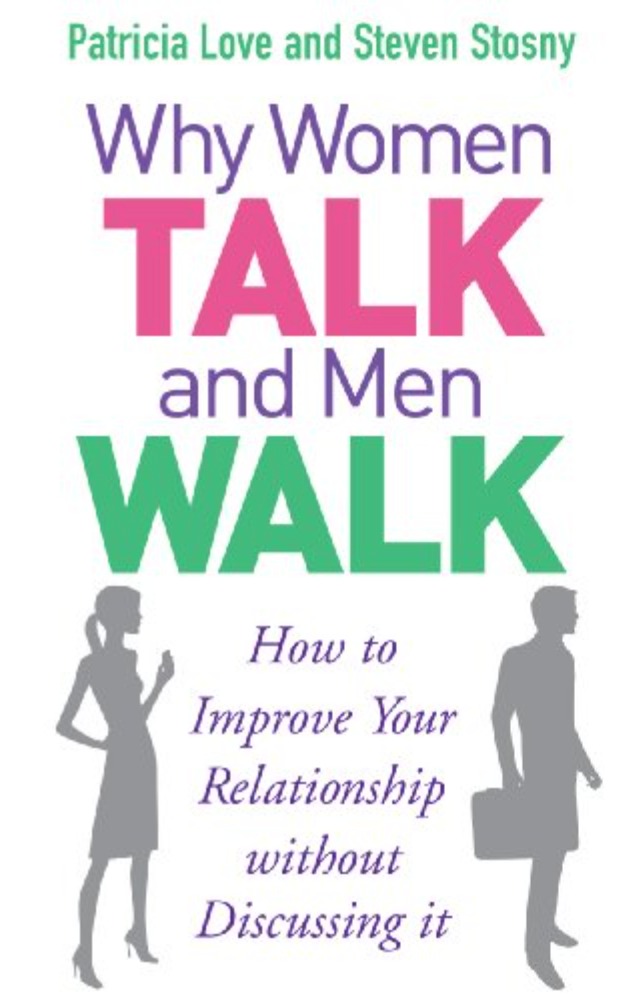 Celebrated author Patricia Love has magnificently explained how most of us are familiar with the consequences of a relationship turning sour. She defines how many women are eager to hold up a conversation, while many men choose to walk away, lacking in communication skills.
In her 2007 publication Why Women Talk and Men Walk: How to Improve Your Relationship Without Discussing It, Patricia explores a wide variety of aspects of a loving relationship. She takes her readers on a journey to explore these aspects.
As mature human beings, we know how things can go when a relationship turns from sweet to sour. Moreover, we have always known how most women root for talking things through and solving the prevailing issues.
Later in Why Women Talk and Men Walk: How to Improve Your Relationship Without Discussing It, we learn how relationship maintenance is vital. Also, the key to having a great relationship is not just about having a deep and regular conversation. It is also about having the adequate communication skills to rediscover and maintain the connection experienced by couples.
Patricia's vision of a relationship signifies the techniques of engaging with a partner. Thus, it helps reignite the exquisite feelings of the partnership that made it so special.
This relationship book is a good read and how the authors efficiently peeled away the layers of a relationship is a worthy read. There is no doubt that the information in this book is immensely important and influential. Patricia and Steven crafted this book with a compelling blend of warmth and straight talk, and it also contains masterful deadpan humor.
The book Why Women Talk and Men Walk: How to Improve Your Relationship Without Discussing works as a practical guide for both men and women. It becomes undoubtedly easier for both genders to understand they're unique gender challenges and unite outside and inside the bedroom.
This relationship self-help book has been co-authored by a man and a woman for a reason. Both Patricia and Steven can efficiently offer the independent perspective of both sexes. According to the male point of view, the dual perspectives and the intense challenges are regarded as the book's great strengths. The discussion made here is useful as a guide on how we can improve relationships – only with deeper, and emotional conversations.
In this book, the author offers quick and easy tips for improving a relationship in various ways. So with minimal active cooperation from your partner, this book can benefit you as a couple.
This book talks about "Fear and Shame" and how they can easily destroy relationships if not appropriately addressed. We can distinguish the book into two parts. The first part discusses why keeping our loving relationships alive is so difficult. And the second part shows how to make the best use of those problems to improve relationships. Also, it covers to a degree how to create love beyond words.
The practical guides and surveys within the book are too useful. It suggests creating a sense of connection is as important as focusing on communication. Also, how working on compassion, warmth and empathy can create a positive heart-felt connection.